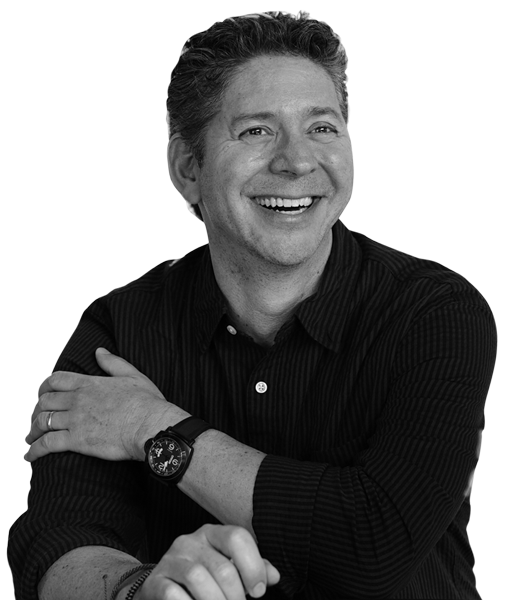 Doug Greiff
President, 9thWonder StoryLab
Doug Greiff leads 9thWonder StoryLab, a collective of diverse storytellers and pop culture engineers who craft branded entertainment strategies.
My Hidden Work Wonder
Story Broker & Thought Provoker
My Hidden Personal Wonder
Lover of all Things Latin
Home Office
Los Angeles, CA
CLIENT EXPERIENCE
Pepsi, Levi's, Ford, Nestle, Microsoft, Allstate, Goya, Honda
Doug is an award-winning industry veteran, who has created, produced and directed an impressive mix of television, premium digital programming and branded content over the last 20+ years. From sci-fi thrillers to scripted and sketch comedies, teen horror to action dance movies, food, fashion, travel and other lifestyle programming, Doug's productions have aired on Netflix, MTV, Showtime, Nickelodeon, Food Network, Travel Channel, Discovery Networks, and YouTube Premium to name a few. In addition, he has created, produced and directed innovative campaigns for Pepsi, Levi's, Ford, Nestle, Microsoft, Allstate, Goya, and Honda among others.
For much of his professional career, Doug has made it a mission to shape and support the next generation of multi-cultural storytellers, and most recently was the Co-Founder and Chief Creative Officer of mitú, the top digital media company and leading social and digital voice of Latino youth in the U.S.