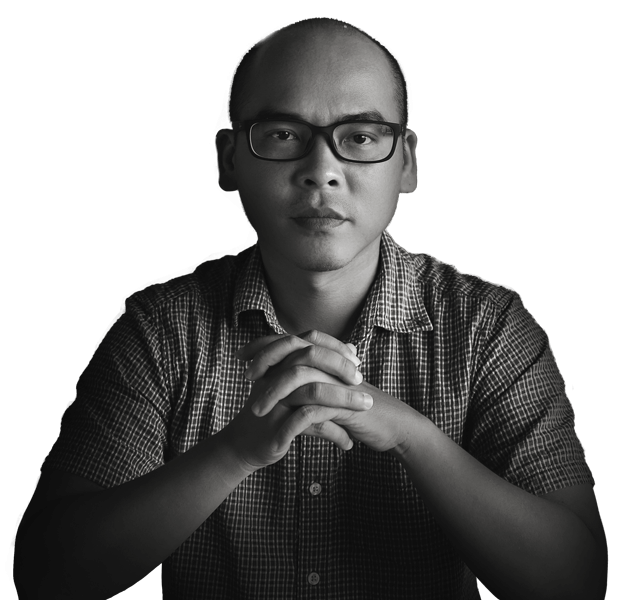 Duy Do
Director Of Digital Development
​Duy Do is the Director of Digital Development for 9thWonder and leads process, systems direction and QC for the Vietnam Office. Duy works closely with 9thWonder leadership to provide cutting edge technology solutions and a seamless experience to all of our clients.
Secret Work Power
Automation Repeatable Tasks
Secret Personal Power
A Piano Man and Street Life Photographer
Client Experience
APC Automotive, Mister Sparky, Benjamin Franklin Plumbing, One Hour Heating and Air Conditioning, Cox, Comcast, Centurylink
Duy has over twelve years of experience leading development teams on a wide variety of technology platforms. An expert in web development and serverless architect, Duy and his team have launched literally hundreds of website and applications for 9thWonder clients.
Duy is passionate about using technology to solve every day problems, and even designs smart devices as a hobby. Recently, he built a piano light strip that quickly teaches users how to play popular songs, reducing the learning curve by months. He also built an IoT device to water his plants.