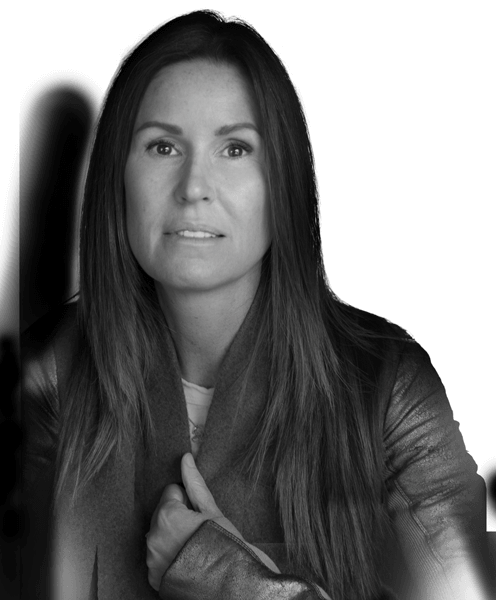 Sara Hoerner
Managing Director
Data enlightened, highly driven. Sara has 12+ years' experience in the branding and marketing industry.
Secret Work Power
Divining Rod for Hidden Talents
Secret Personal Power
Bananas for Flea-Markets
Home Office
Client Experience
Samsung, Valvoline Instant Oil Change, Public Storage
She has successfully led cross-functional marketing teams to solve business challenges through the creative use of strategy, research, insightful data and whip-smart storytelling. As Managing Director of 9thWonder Los Angeles, Sara oversees the achievements of our clients and the motivation of our talented teams.​
Sara brings energy and optimism to her work with experts at the top of their digital game. She brings disparate teams of specialists - including SEM, SEO, content strategists, e-commerce strategists, digital media specialists, PR, UX, creative and analytics specialists - into alignment and working toward a singular vision. Sara has driven creative and marketing ROI for startups and Fortune 500 companies alike.