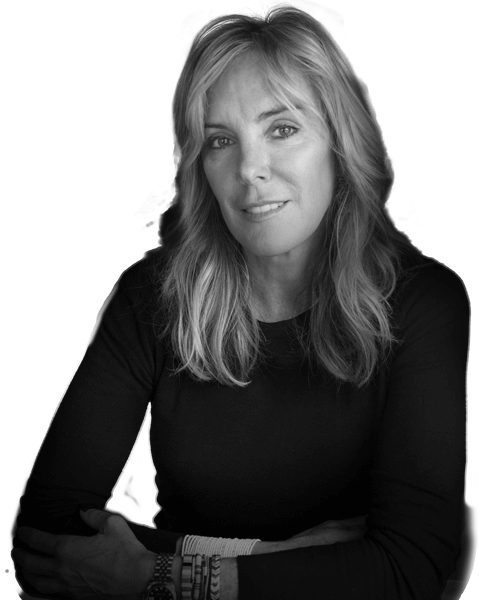 Sarah Robarts
Global Head of Public Relations
Sarah, along with her talented team of PR professionals, has worked with numerous internationally renowned companies and corporations over the past 20 years in Los Angeles. Prior to that, she worked with highly distinguished companies in London.
My Hidden Work Wonder
Positive Vibes Generator
My Hidden Personal Wonder
PR by Day, Painter by Night
Home Office
Los Angeles, CA
CLIENT EXPERIENCE
Marriott International Lifestyle Brands, Waldorf Astoria Beverly Hills, Four Seasons Hotel New York, Amazon Studios, Lionsgate, American Airlines.
Sarah is the former President of the British American Business Council, Los Angeles. She also serves on the BAFTA PR Committee, the board of Everychild Foundation, the board of Save the Elephants, the UCLA PR and Marketing Advisory Board, the American Airlines Council on Entertainment and was most recently asked to serve as a mentor to young women in business by the office of Los Angeles Mayor Eric Garcetti.