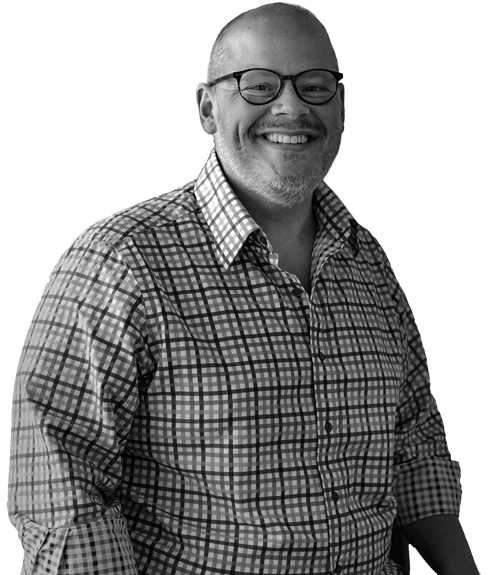 Seth Mitchell
Partner, Managing Director
​Seth brings deep experience in media and advertising, and at his core he specializes in creating lasting connections with clients, consumers and market trends.
My Hidden Work Wonder
Connector of Dots
My Hidden Personal Wonder
Deep Dislike of Oxford Commas
Home Office
Dallas, TX
CLIENT EXPERIENCE
Nokia, Shell, Essilor, Waste Management, Dr Pepper, Heineken, Alcon, American Heart Association
He has held a variety of creative, strategic and management roles, starting in radio marketing. Seth then served as a senior brand planner at Grey Advertising before cofounding the ReedMitchell Agency in Dallas, TX. Following a highly successful 7-year run, Seth, the ReedMitchell team and 9thWonder joined forces to round out a true full-service offering for their clients in the DFW area and beyond.​
Outside the office, he is the past-chairman of AAF Dallas's​ Foundation, supporting area marketing and advertising students through programs and scholarships, and is the current chairman of Stomping Ground, a nonprofit comedy theater serving children, caregivers and people with special needs. Thus, it makes sense that his vibrant sense of humor and compassion are rivaled only by his impressively colorful sneaker collection. Seth and his wife, Nicole, are the proud parents of Maggie, Ella and Harlan, and love spending time cooking, playing soccer and going on adventures large and small.