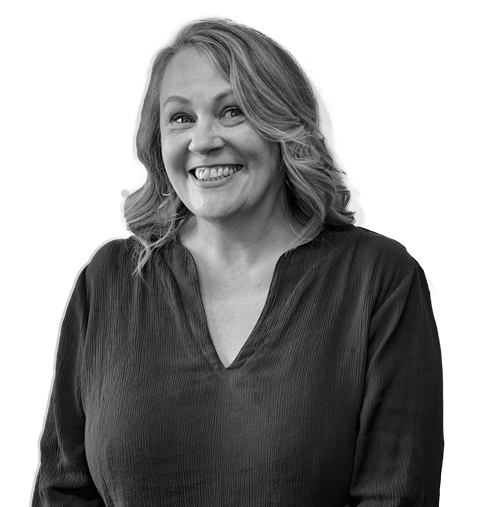 Sharlene Lytton
Director of Human Resources
For more than a decade, Shar has brought her zen presence to 9thWonder, where she oversees Human Resources and partners with the leadership team to drive strategy and change for all team members.
My Hidden Work Wonder
Yoda Master
My Hidden Personal Wonder
Living Off the Grid
Starting in our Finance department, Shar found her true passion for Human Resources. When not in the office, Shar enjoys spending time with her family, spending time in the outdoors.