Latin X hides in plain sight yet can yield exponential revenue and fandom for brands.
Defined as immigrants who came to the U.S. before their tenth birthday, or U.S. -born children of an immigrant parent, the Latin X consumer segment makes up 45% of the U.S. population and wields a collective $2.0 trillion in purchasing power. Not only are they savvy digital consumers, they're also more likely to influence the purchasing decisions of both their Spanish-language dominant family members, and their American friends – serving as a Sherpa for everyone in their culturally-agnostic sphere of influence.
2020 Guide to Hispanic Digital Purchasing Behaviour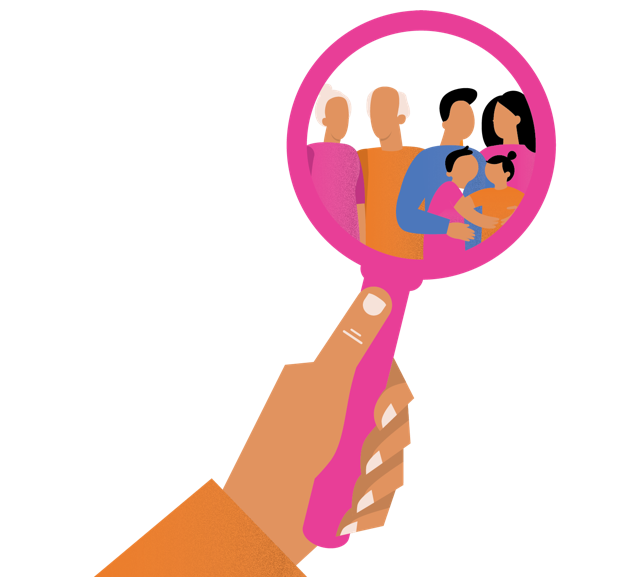 Unfortunately, marketers are still relying on one-size-fits-all advertising based on outdated myths and preconceptions. At 9thWonder, we know that it's not enough to just reach this audience. Brands need to actually touch them or connect with them in meaningful, authentic ways. By understanding the duality of their lives and the conflicting ethos' of collectivism and self-reliance that informs how they interact with the world and their communities, we can drive emotional brand connections that create lifelong fans and advocates.