Every Business Deserves a Great Website
9thWonder is an experienced website design agency dedicated to beautiful and user-focused website design. Anyone can set up a website, but creating a great site isn't just about designing pretty graphics, changing some settings and calling it a day. We build websites that reinforce your brand, engage prospects and ultimately transform your audience into leads.
Working with 9thWonder means you get a customized website based on your goals and your users' top tasks, dedicated, single-contact Account Management and a complete, tested website with all your content loaded into the site, ready to launch.
Custom Web Design From the Front to Back-End
Strategy drives our creative website design process. We're not in the business of customizing themes; we create customized experiences for your brand.
Whether you are looking to create a new website or revamp an existing one, before we even begin to think about what your website will look like, at 9thWonder, we dig deeper to uncover what needs to happen to reach your unique business goals and satisfy your users' tasks.
The power behind our sites comes from our development team. If you can dream it, we can build it. Using only the latest and greatest technologies, our development team can work within your requirements - or select a platform that would be best suited to your needs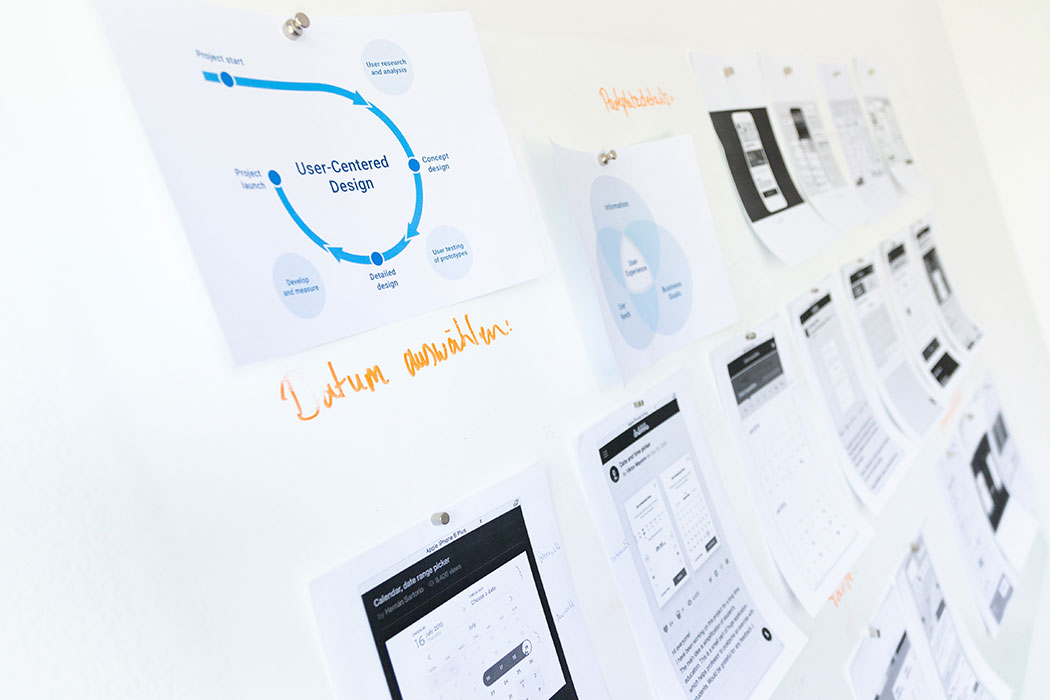 Conversion Optimization
Hooray! Your site is done, but going live is just the beginning. Your website should be a pivotal part of your online strategy and a lead generating machine. Letting your website sit stagnant until your next redesign is a thing of the past. Progressive enhancements keep your site relevant and operating at its peak.
Whether your site just launched or you're looking to turn your existing site into a lead-generator, 9thWonder offers the following services to maximize performance, leads and revenue:
Responsive Design
We build responsive websites that adapt and respond based on screen size. With such a wide variety of screen sizes, from ultra-large monitors to mobile-devices, responsive design allows you to provide a seamless experience, no matter what the screen size.
Say Hello.
.
Thank you for your interest in 9thWonder.
One of our team members will be in touch within one business day.