Whatever your background, we like it.
We don't think we look like any other marketing company. That's because we built this agency around the diversity of people. You didn't have to come up through the traditional agency system (although it's cool if you did) to be great. It's the intersection of diverse perspectives that gets us to the good stuff.
Uncommon people with a few things in common.
01
Break things. Often.
Uncovering hidden opportunities requires you to challenge accepted truths, break down pre-existing ideas and be pretty handy with a sledgehammer.
02
"Traditional" experience, optional.
Ever wonder what happens when you put an ex-Vegas performer and psychologist in a room together? We've done it. And it's pretty awesome. But if you're a traditional agency person, don't fret, we need people like you, too.
03
Obsessed with making.
There's no greater high than making something that never existed before. And we get to do that everyday.
04
Genuinely nice human beings.
Our process relies on collaboration. And collaboration is painful when people kind of suck.
Benefits of working at 9thWonder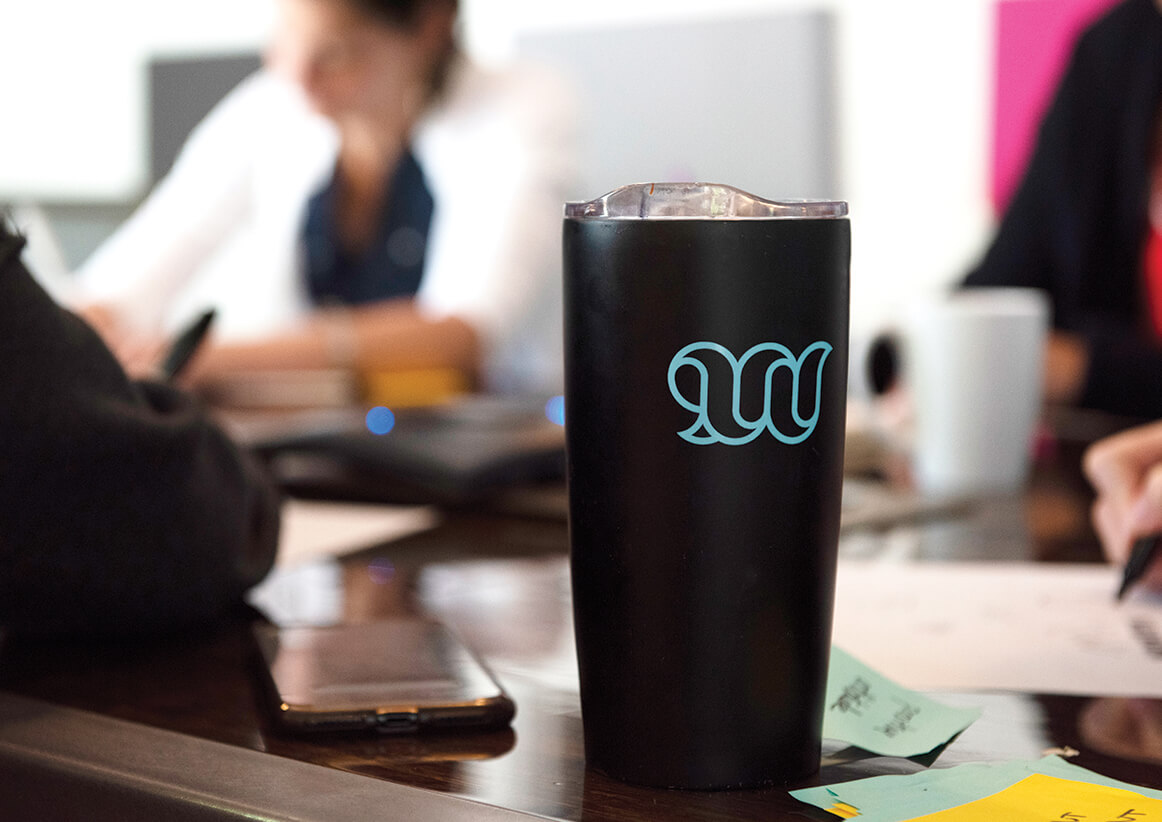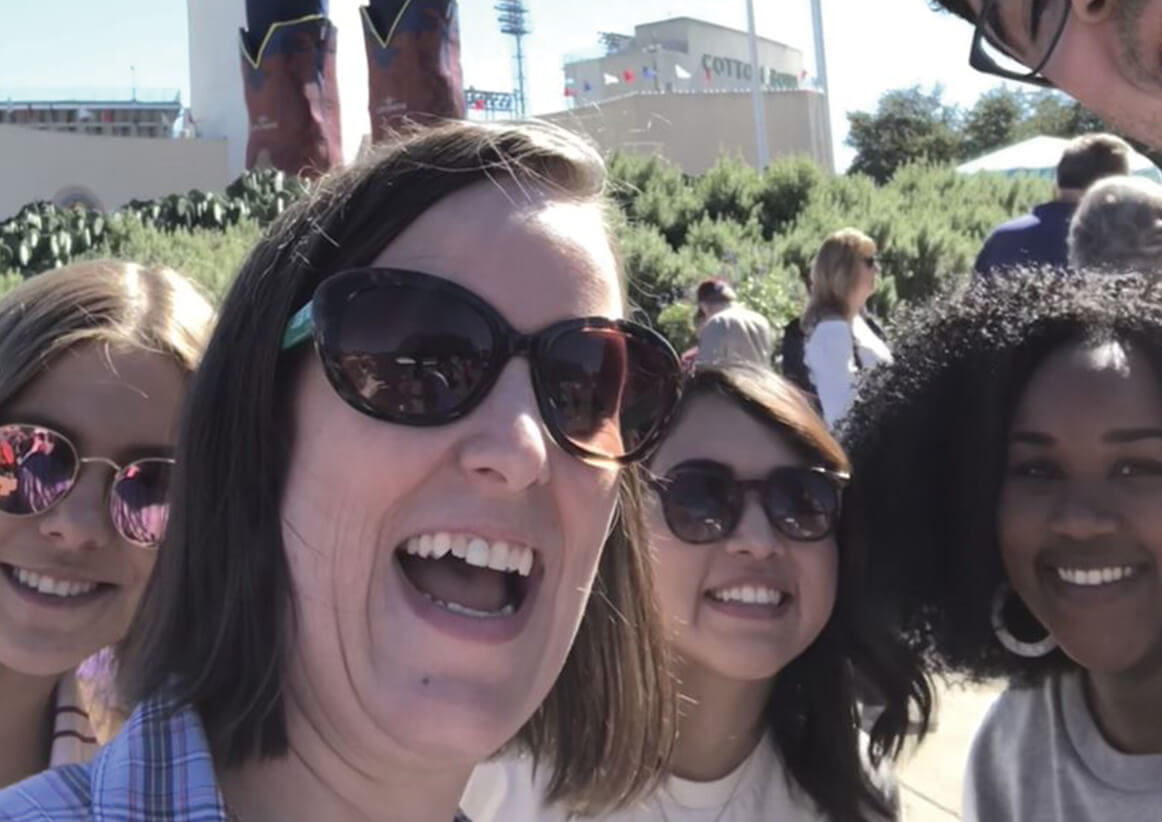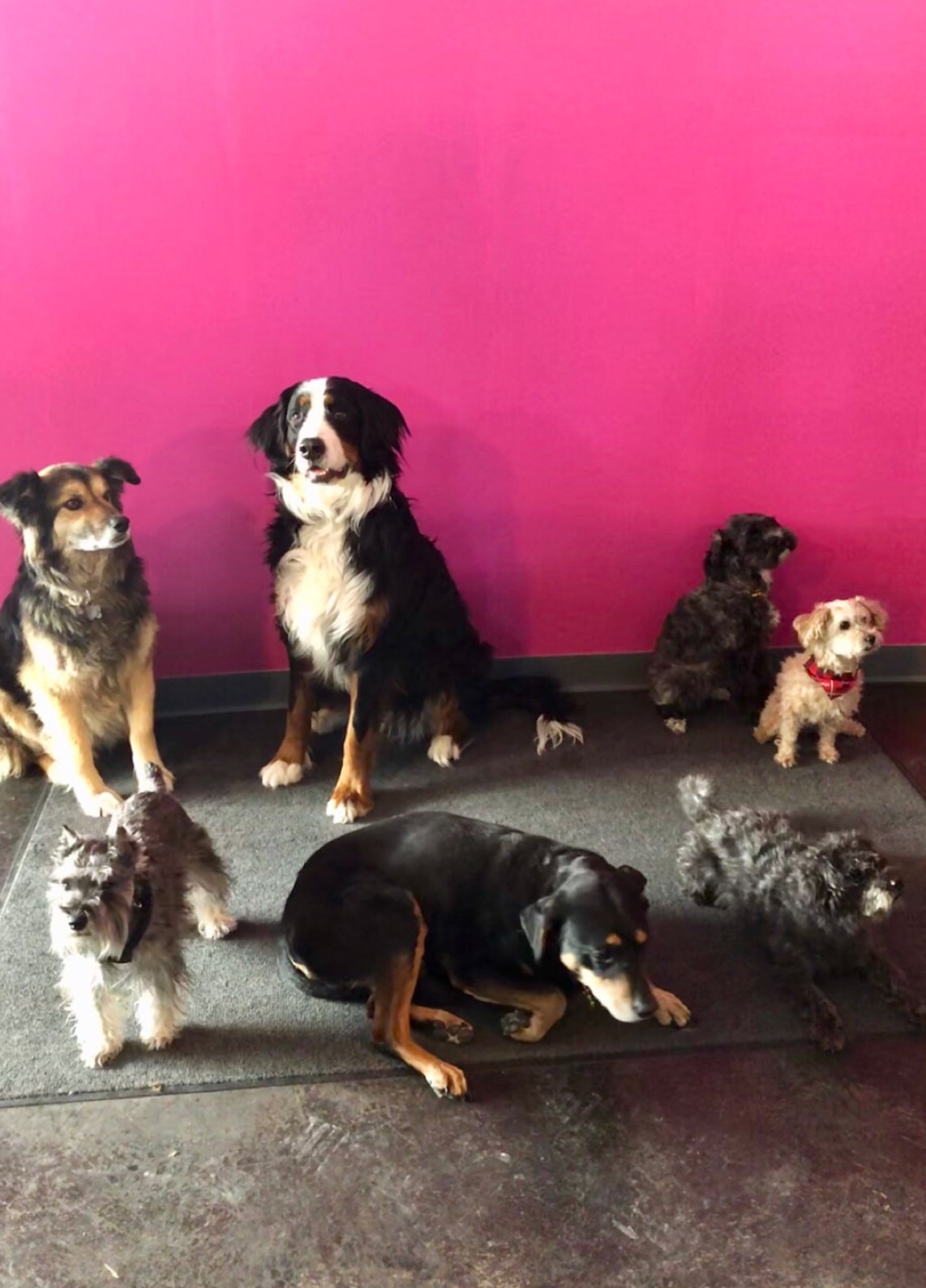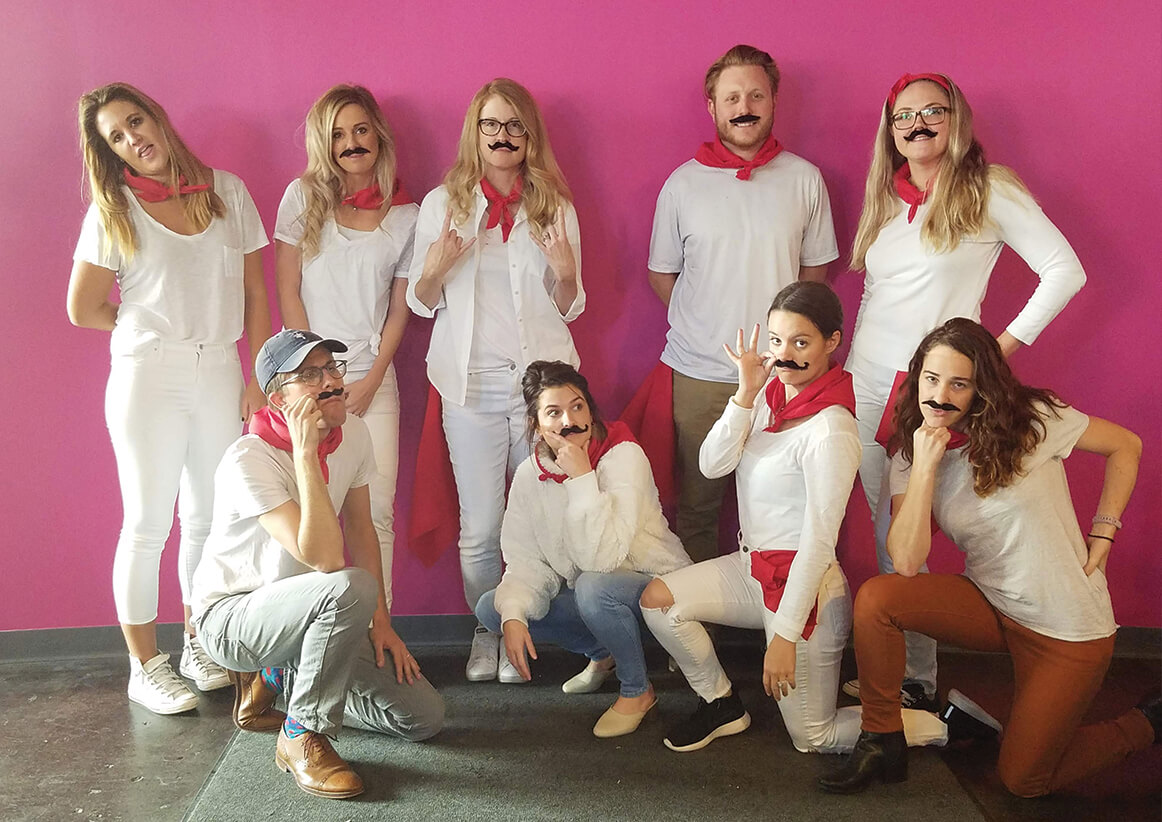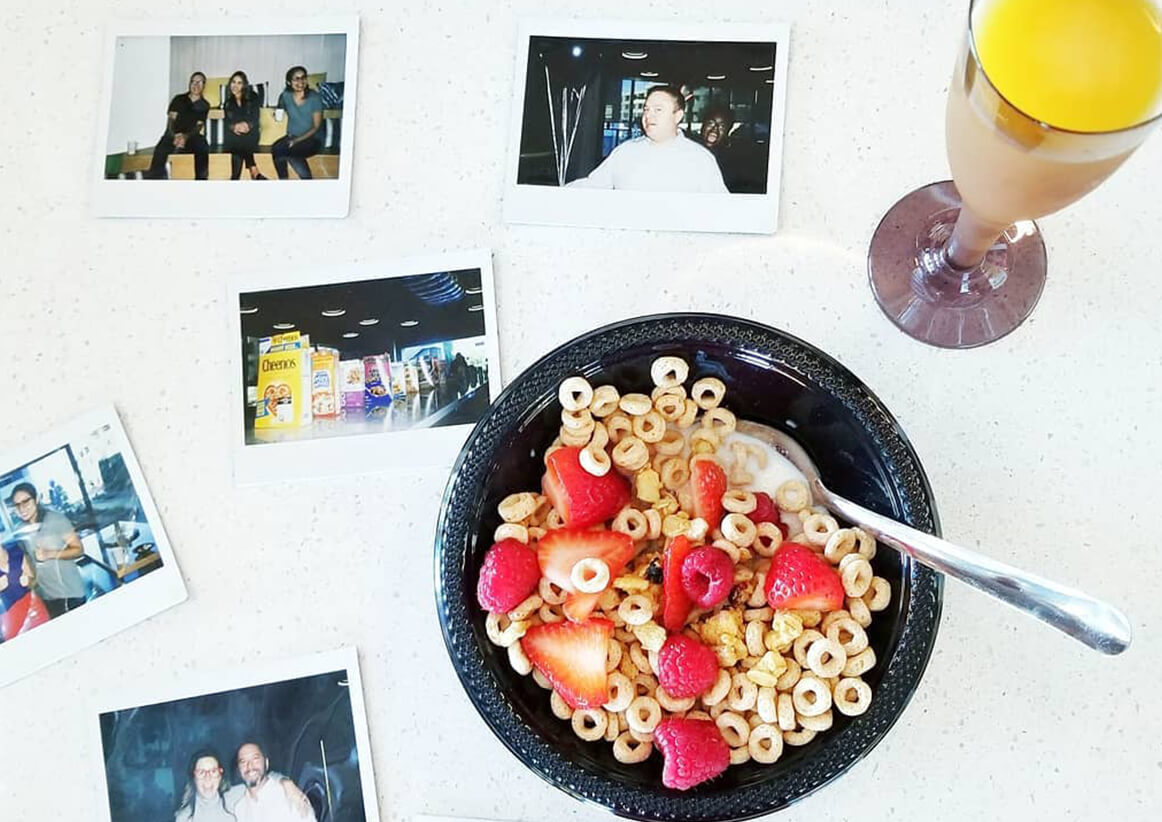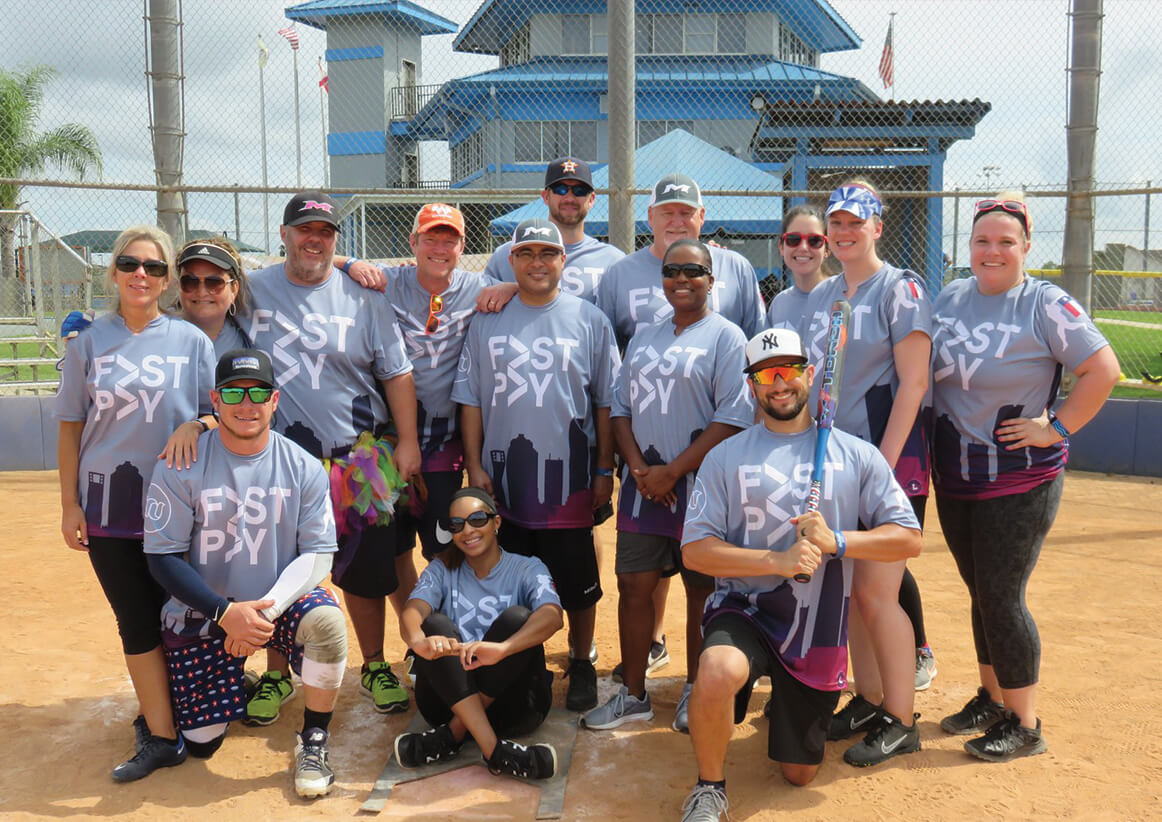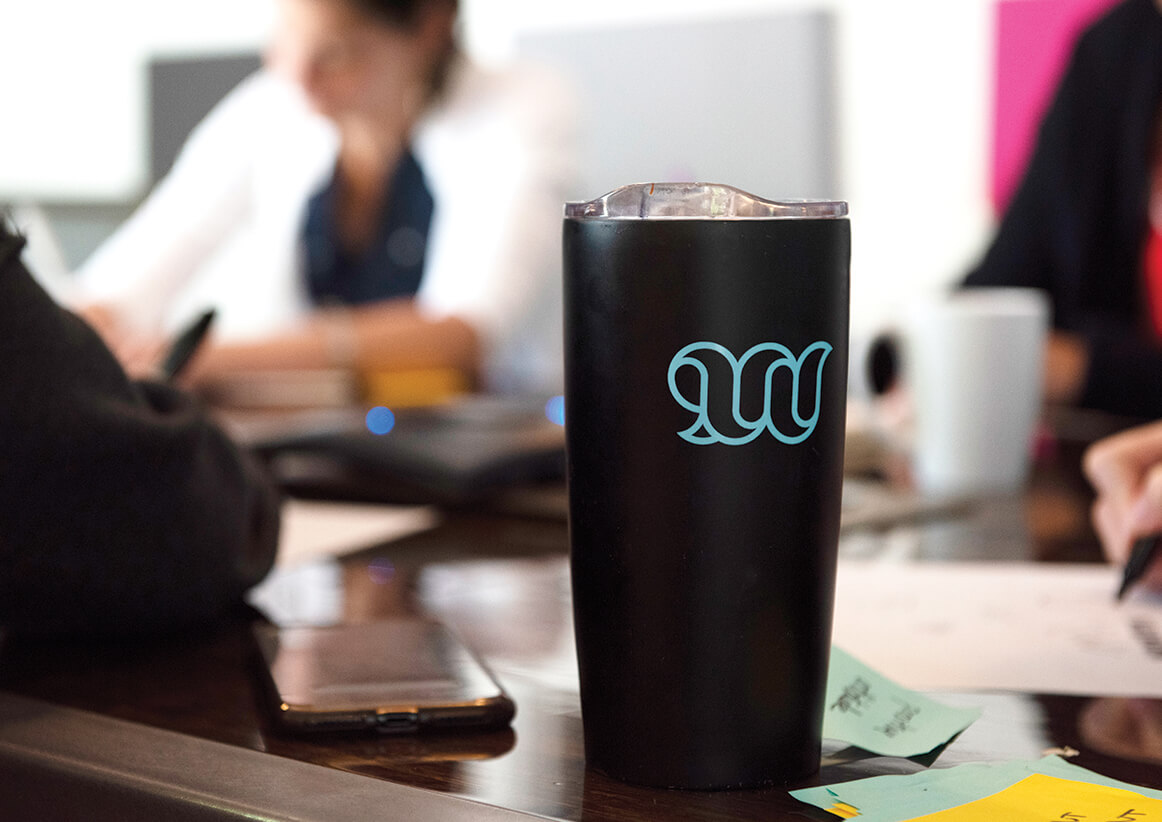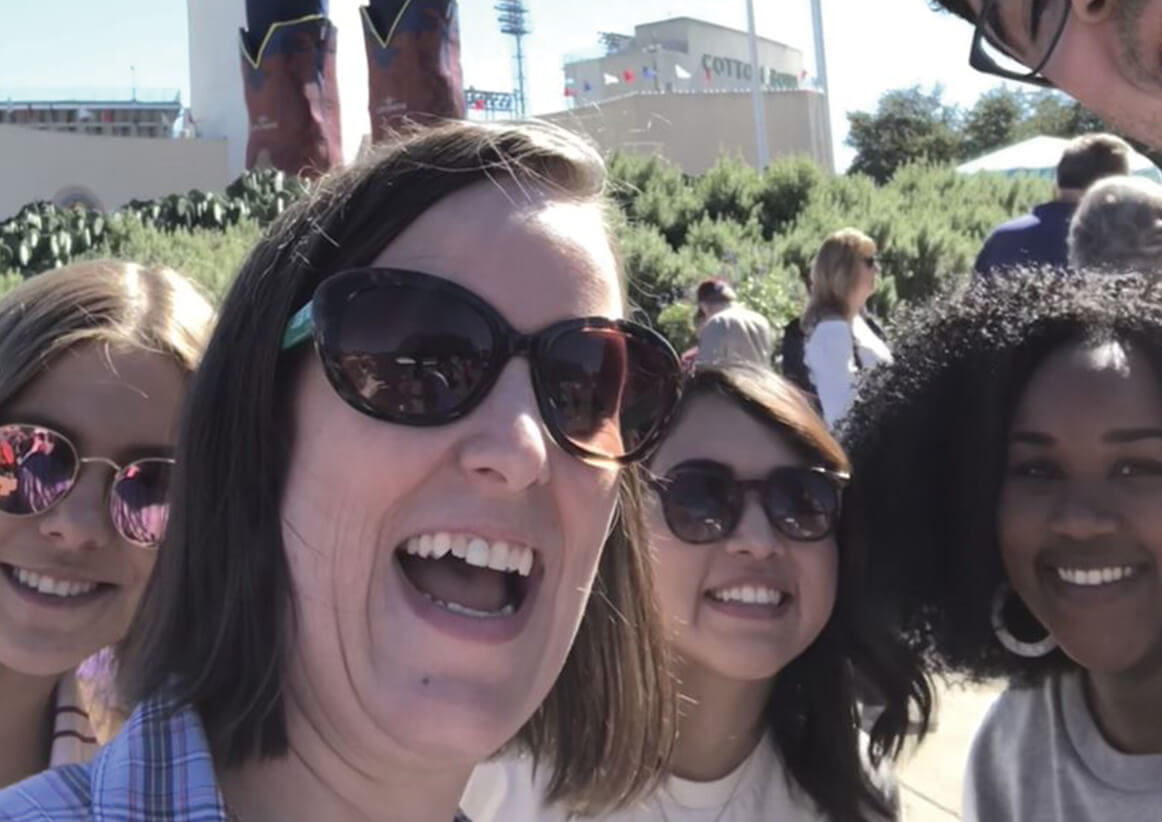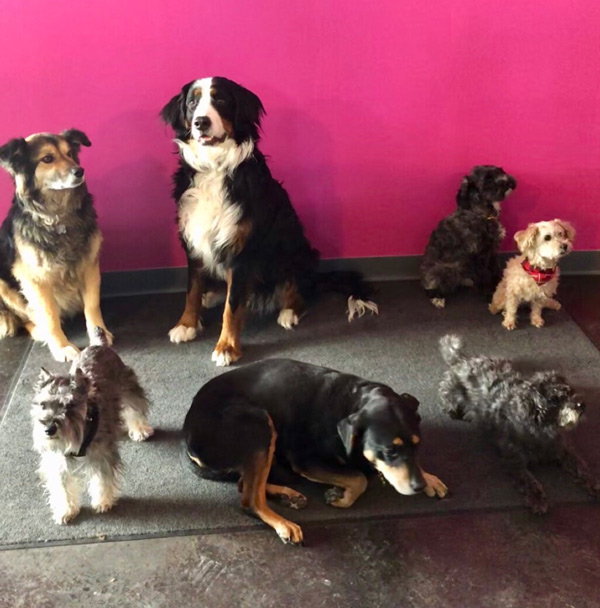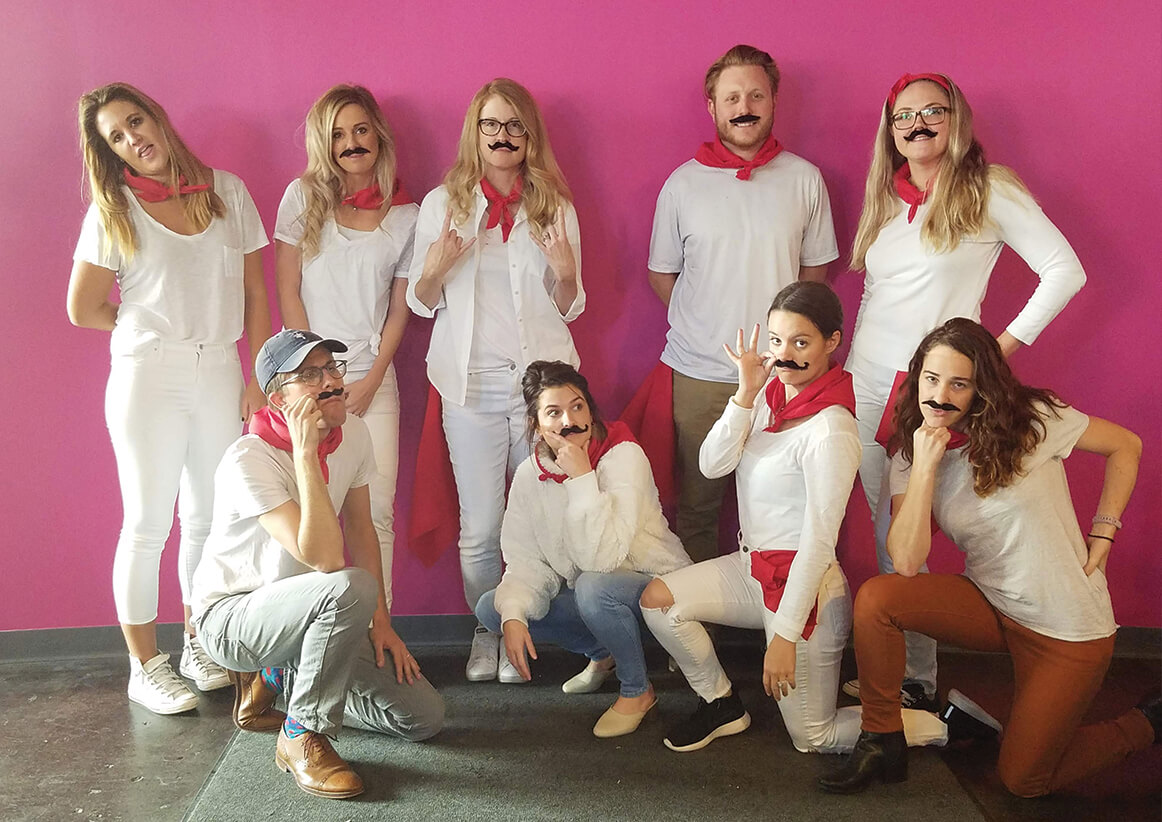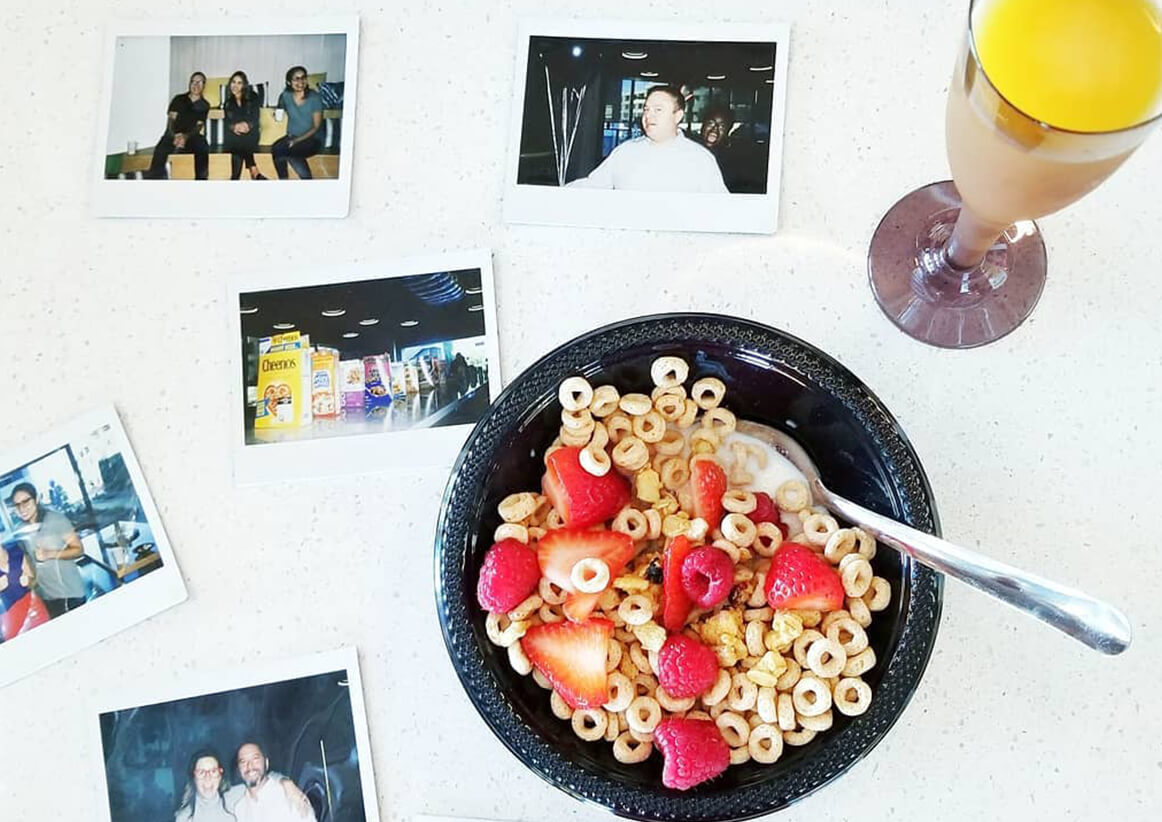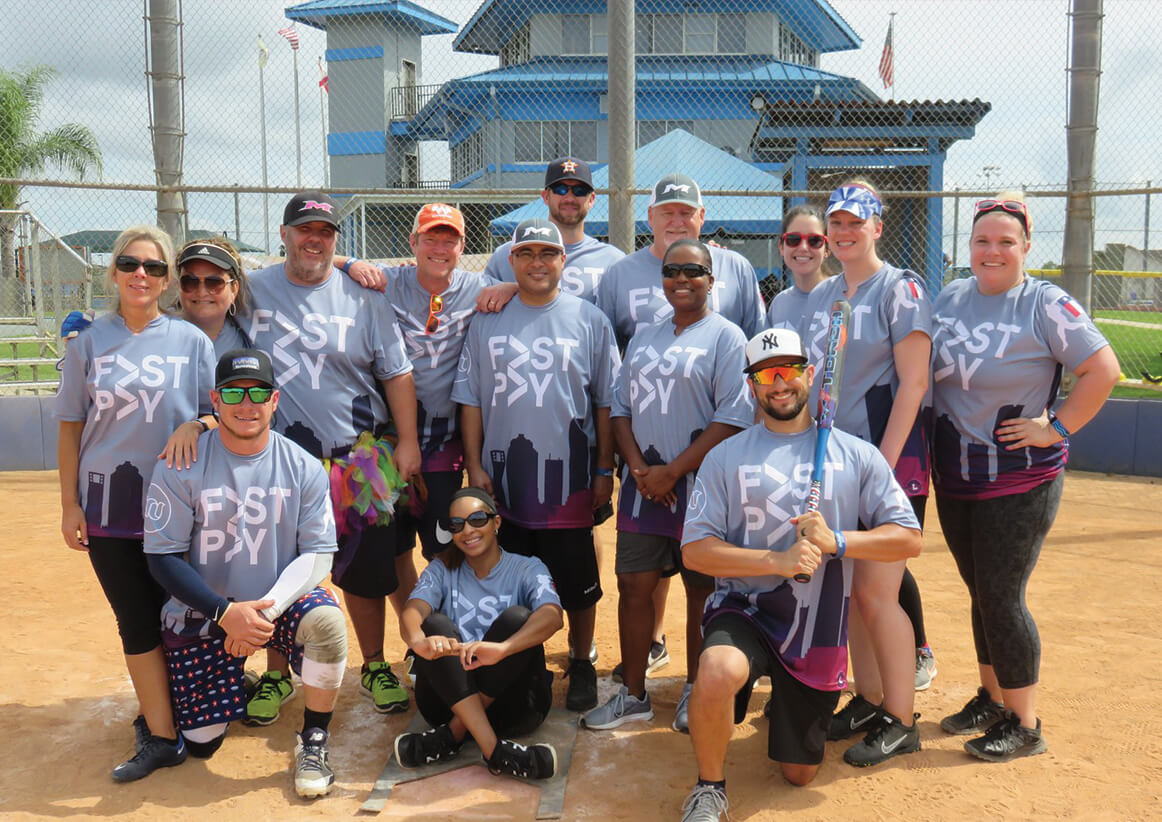 Benefits of working at 9thWonder
Be a Wonder in the World
Our team gets to pursue their passions every day and know that there is a wonder in each of us – including our office. Our leadership celebrates with us on Wednesdays, birthdays, big wins, and every major holiday!
Summer Fridays
Be a wanderer on Fridays. From Memorial Day to Labor Day, our offices close early every other Friday so each team member can get a start on the weekend.
Family Friendly
We get that family is the biggest commitment of all. We make it easier to be a working parent with paid time off and paid family leave.
Casual Work Environment
A casual work environment means you can wear jeans, sneakers, or boots if that's your thing. Love a ballgown and tux? Feel free to wear that too!
Traditional Stuff
A key part of our dedication to fun and active lives is ensuring our employees can live to their fullest potential. Working here means we've got you covered for medical, dental, vision, disability and life insurance with best in class coverage at very affordable premiums. Add to that our 401K savings plan with a company match of up to 8% of your annual pay, we're confident our 'traditional' benefits are some of the best around.
Health + Wellness
We support employee health and wellness with a diversity of programs, from rewarding wellness days, company-wide softball team, and more.