Deliverables
Branding, Messaging, Website, Social Media, PR
Situation Before 9thWonder
Coleman Natural Foods is the King of Meats. Budweiser is the King of Beers. It only made sense that they'd join forces to create something special. After perfecting recipes for Budweiser-infused ribs, pulled pork and bratwurst, the Budweiser BBQ Collection was born. But a great product doesn't just sell itself. To make a splash in the crowded prepared foods market, they needed a compelling message and marketing that would drive interest, interaction and ultimately sales.
While the existing Coleman audience was primarily female Gen-Xers and the Budweiser audience was largely middle-aged males, we looked at industry trends and noticed that Millennial men were actually the fastest growing segment of prepared meat buyers. Here, we saw an opportunity to target an emerging audience that's often overlooked in food marketing.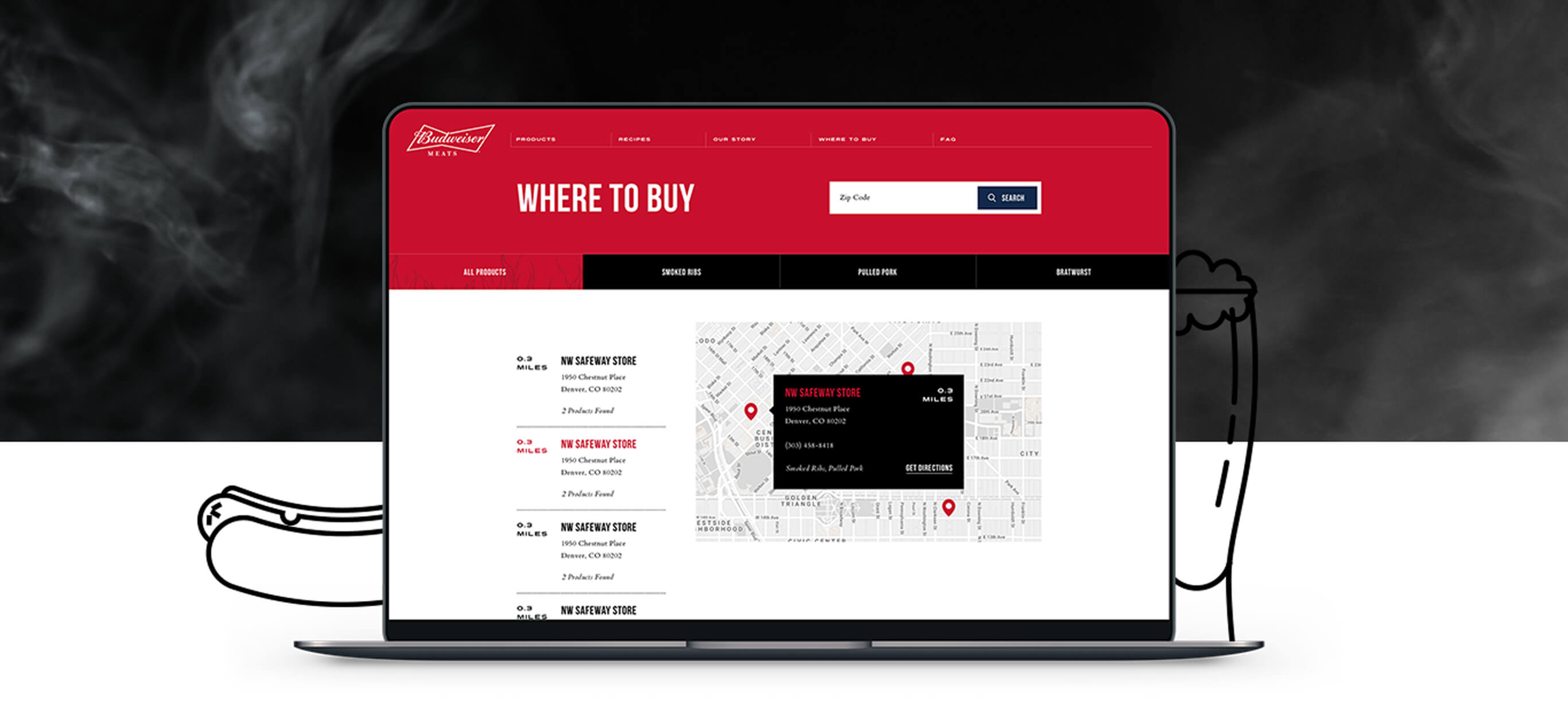 Turns out, Millennial men are slowly overtaking women as the primary food shoppers in their households. To lean into this changing dynamic, we developed a campaign that spoke directly to these newly empowered culinary tastemakers. Knowing to avoid the stereotypical beer and BBQ marketing, we created the campaign "Feed Your Kingdom" to evoke strength, without being overtly manly, and apply it to the evolving social structures and experiences of Millennials.
We brought the message to life through bold copy combined with beautiful, custom food photography and Budweiser-branded visuals to create a modern, informative website, as well as sales slicks, POS materials, press releases, and social media content. We launched the new brand at the 2019 annual FMI Meat Conference...and the results were...well, delicious.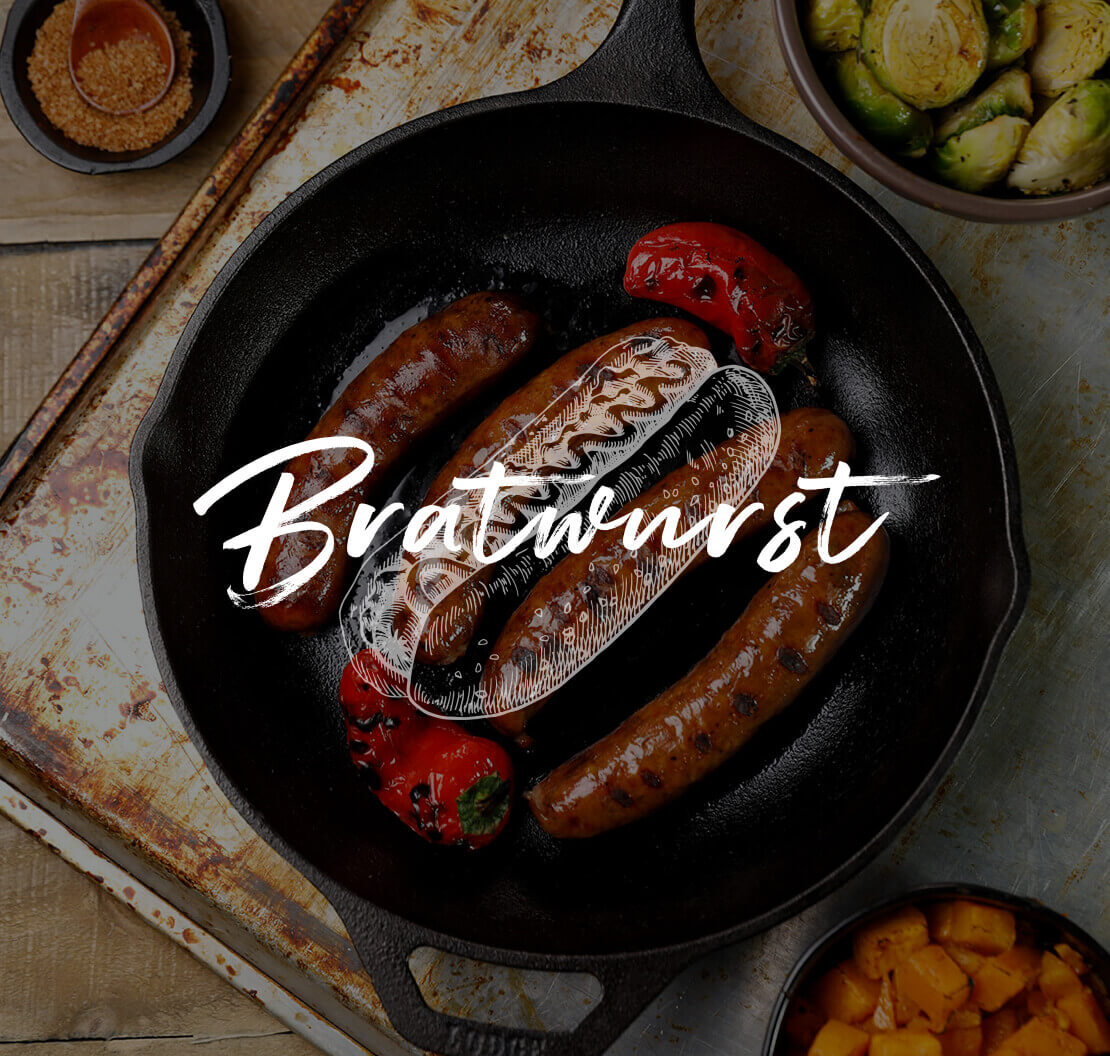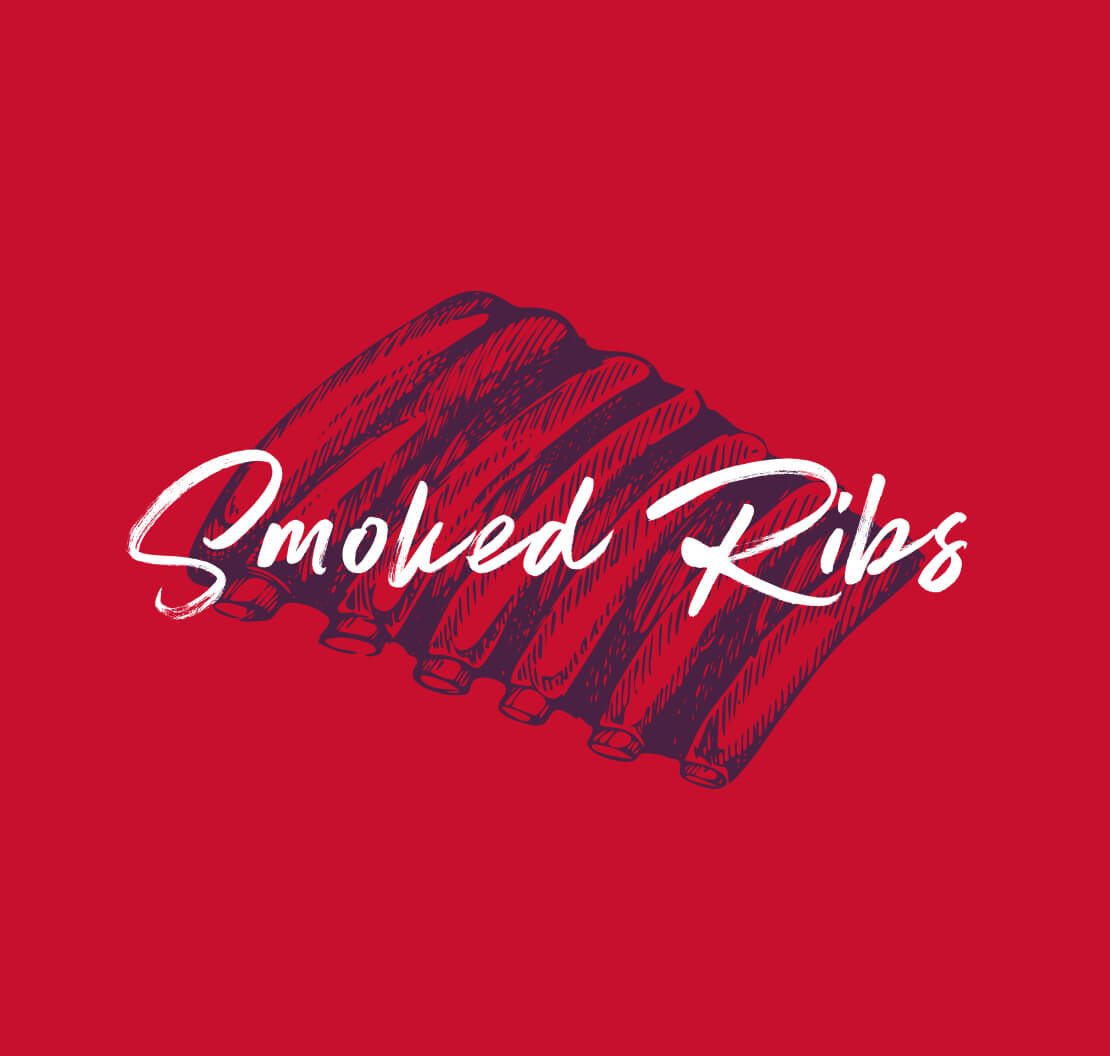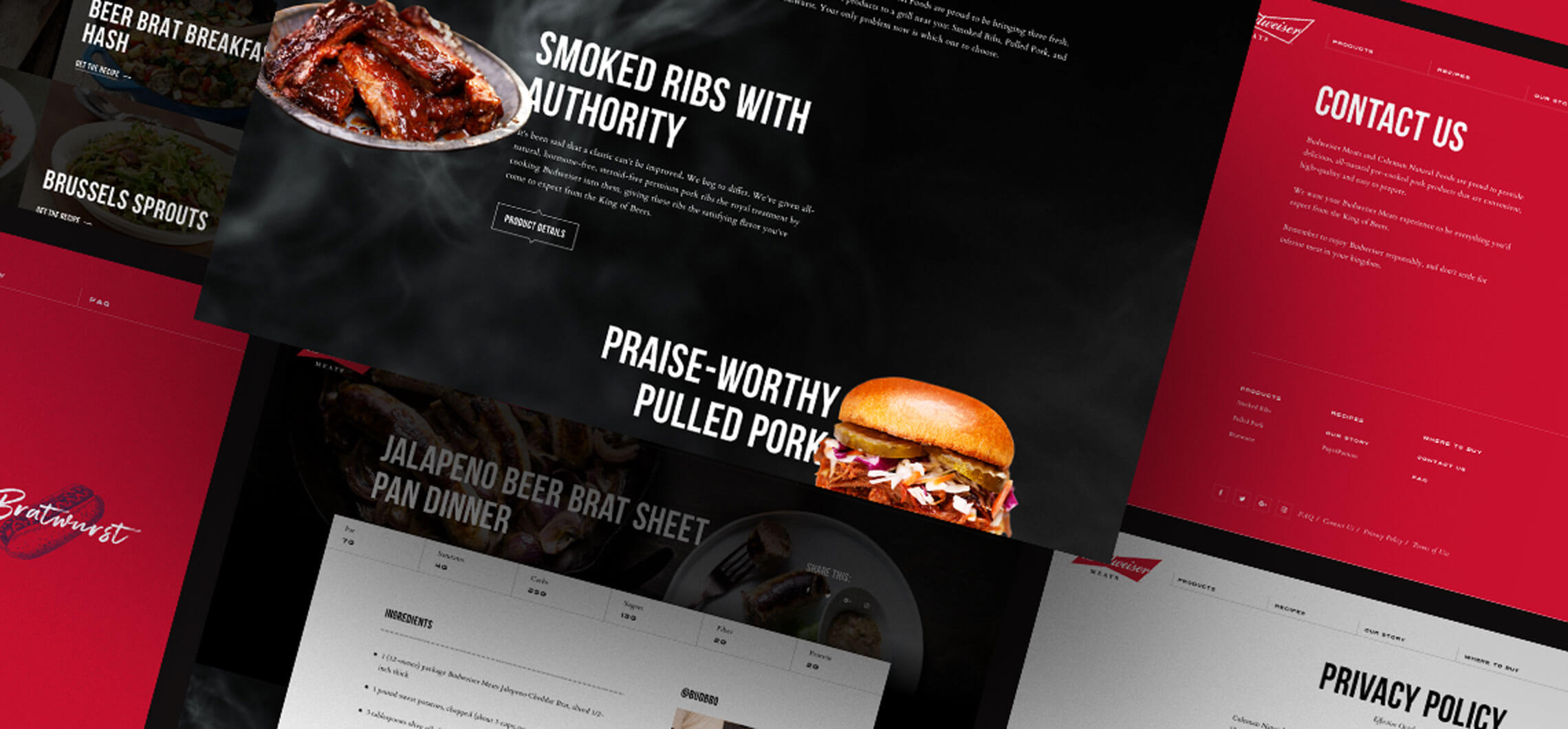 At the show alone, 5000 stores committed to carrying the Budweiser BBQ Collection. And based off the buzz generated at the conference, more than 200 online and print outlets picked up our press release, including Food & Wine. We also hit the mainstream when Budweiser BBQ was profiled on cable news channels and was the subject of a good-natured joke on the Tonight Show.
Our work was so effective, Budweiser actually had to change their communications plan because they were getting too many inquiries to handle. After realigning and strengthening their inquiry process, Coleman is now on track to reach their target market saturation of 38 grocery chains and 20,000 stores by 2020, well ahead of schedule.
Next Case Study
Rebranding a Community Pillar
In a city dominated by a single downtown farmers market, we helped an upstart reframe what a neighborhood-focused farmers market could look like, and set the stage for growth.
View Case Study