Deliverables
Crisis Communications, Media Relations, Executive Training, Reputation Management, Social Media
Situation Before 9thWonder
Malta assumed the EU Presidency between January – June 2017 and attracted a high global profile. During this period, there were allegations of government money-laundering allegations involving Pilatus Bank. As a financial institution and regulated entity, Pilatus Bank operated to strict financial disclosure rules which prohibited them by law from commenting on any clients, transactions or regulatory interactions. Despite voluntarily participating in a magisterial inquiry as a witness to provide regulatory and independent auditor reports and confirm compliance with all financial laws and regulations, Pilatus Bank was constrained by what it could say in public. This led to the bank coming under huge media scrutiny, receiving unsubstantiated accusations and a crisis of credibility across the global banking sector.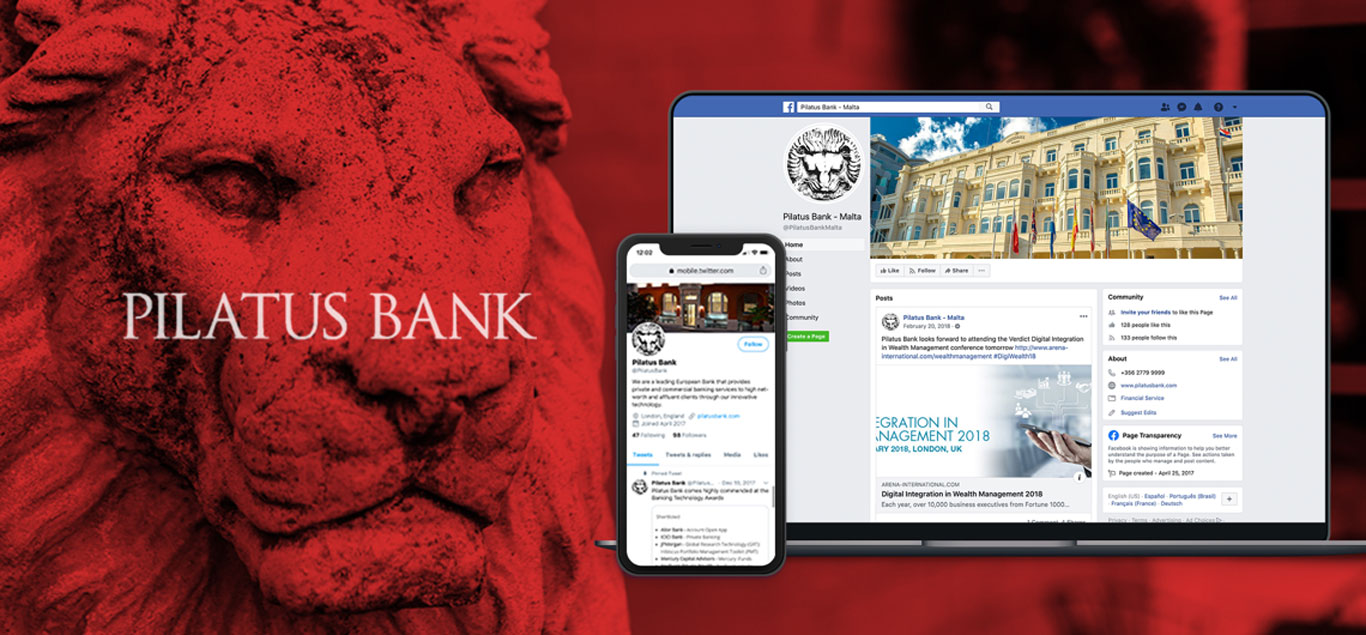 Pilatus Bank needed to address the financial allegations and restore its reputation with key stakeholders in Malta and across the world by reassuring correspondent banks and clients, addressing employee concerns and demonstrating compliance with the banking regulations. To help achieve these goals, the bank needed to stem the flow of negative news and receive more balanced reporting in order to influence stakeholders positively.
9thWonder immediately set about developing a communications strategy and delivery program for Pilatus Bank to structure their communications more effectively, demonstrate a willingness to be open and transparent about their operations (where they could do so) and strengthen interaction with key stakeholders:
Produced messaging and position statements
Implemented proactive media relations program
Established new social media channels
Video-filmed executives to provide a 'human face' to the bank
Provided media training for executives
Strengthened internal communications
Monitored national and international media coverage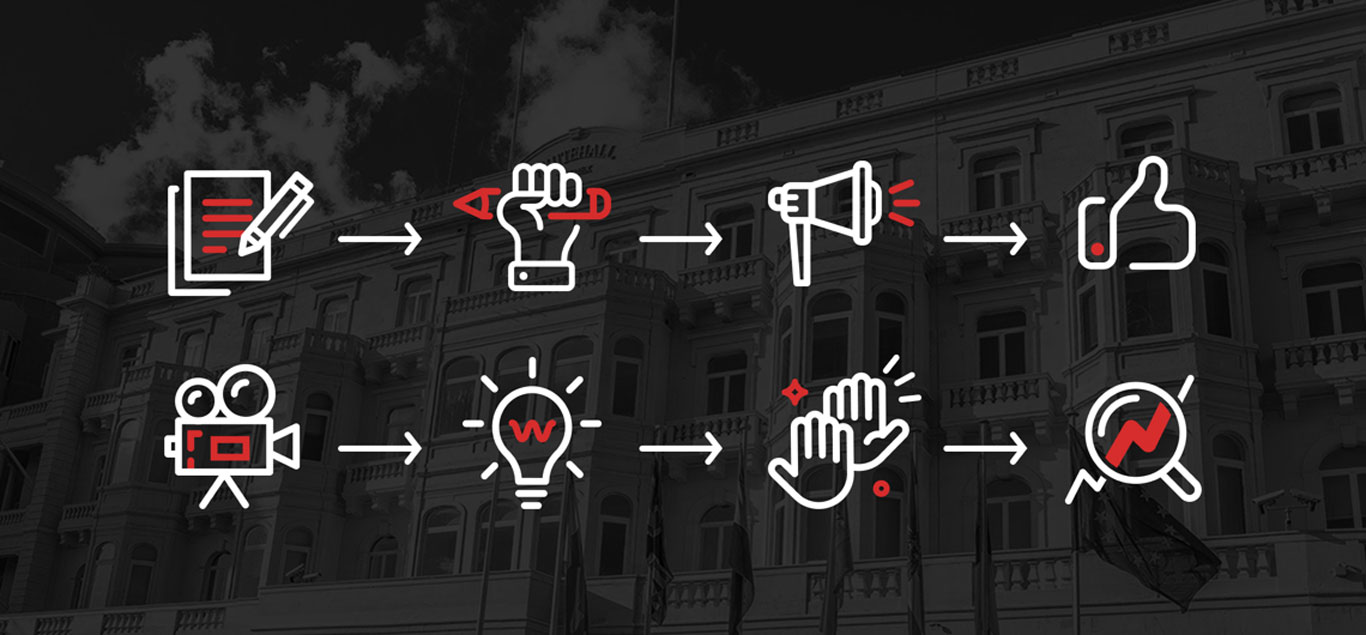 Pilatus Bank saw a step-change in their communications delivery with more balanced media reporting, stronger engagement with correspondent banks, clients, and employees and increasing number of followers to its newly established social media channels. This helped rebuild trust and by the end of 2017, Pilatus Bank had moved away from the media spotlight, established a presence in London, UK and been awarded winner of the World Finance 'Most Innovative Bank Europe 2017'.
Pilatus Bank's Chief Operating Officer, Luis Rivera said: "The crisis management and communications training provided by 9thWonder proved invaluable to ensuring our team was prepared to communicate clearly and effectively with various stakeholders and media outlets. Their expertise was instrumental in bringing structured methods and strategies to what otherwise were unstructured and unpredictable events. I highly recommend them for proactive communications training."
Next Case Study
Rebranding a Community Pillar
In a city dominated by a single downtown farmers market, we helped an upstart reframe what a neighborhood-focused farmers market could look like, and set the stage for growth.
View Case Study