Deliverables
Website Design, Development, User Experience Design, Brand Strategy
Situation Before 9thWonder
Tilson is a rapidly growing technology and telecommunications services company with offices around the US. As a result of this growth, they wanted their messaging and online presence to better reflect the level of innovation and expertise shown in their large-scale projects. The new website needed to appeal as much to prospective hires as to new clients, and have a back-end that was easy for their marketing department to frequently update.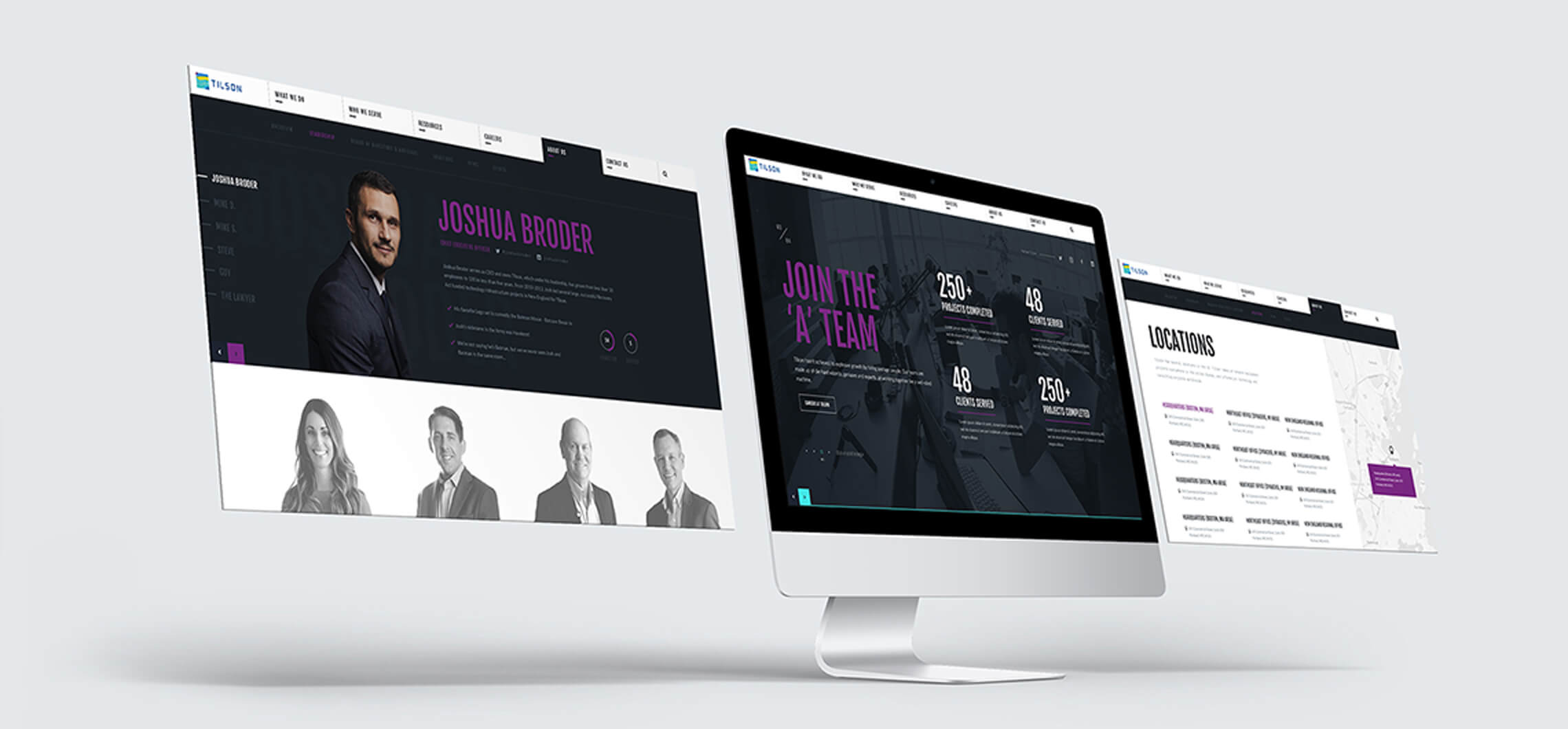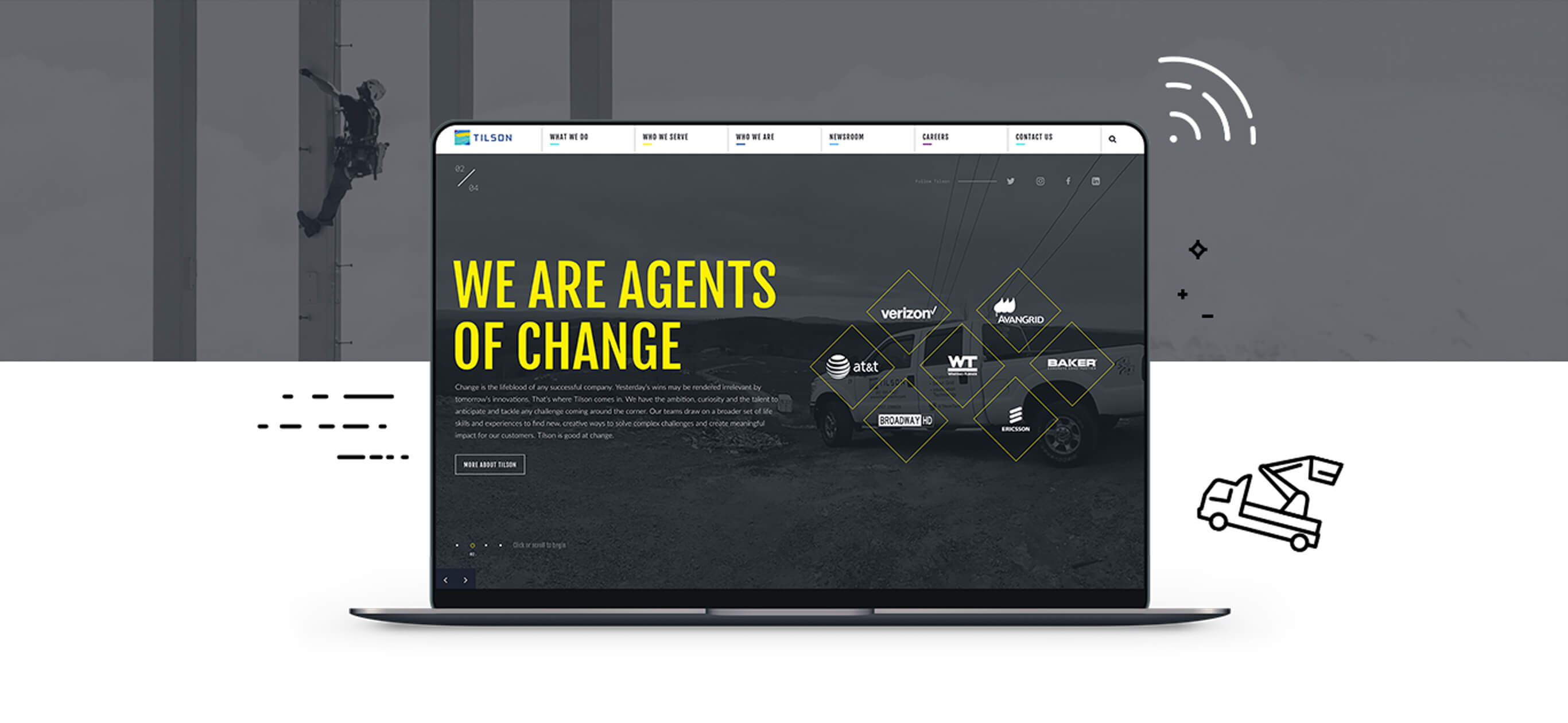 Tilson takes on a wide variety of complicated telecommunications and technology projects for its customers, and we wanted to make sure their website supported their capabilities.
We organized Tilson's product architecture by service and industry, enabling their audience to better understand their breadth of services and navigate quickly to relevant content. We created a platform for brand journalism to showcase the many innovations and successes of the company. Finally, we established a company-wide rallying cry of "On a Mission" to better communicate the unifying energy and ambition of the entire company.
Immediate Results - Metrics
Increase in organic traffic
Increase in referral traffic
Increase in website sessions
We elevated the look and feel of the Tilson brand to appear more modern, youthful and technologically savvy. Their site also saw a major boost in not only traffic, but also the time spent by users visiting the site.
Next Case Study
Reintroducing a legend
For the relaunch of the Honda Goldwing, we focused on making the motorcycle relevant to a younger audience of Gen X/early boomers that are compelled to live for new experiences. Thus, we went all digital with a fresh attitude that delivered on new experiences from medium to message.
View Case Study