AVERAGE

CONSUMER?

NEVER MET ONE.
On the outskirts of average, you'll find growing markets bound together by shared beliefs and identities. We call them ConsumerX. Their buying power is north of $7 trillion. And their influence is ready to be unleashed on behalf of brands that connect with them authentically, without the marketing BS.
REACH
isn't

RELEVANCE

See how clients have experienced measurable results by tapping into the power of difference.
DIVERSE MINDS
don't

THINK ALIKE
Our people have taken strange paths to arrive at our table, and that diversity of perspective is what makes them so special. We have industry thought leaders, ex-CMOs, psychologists, engineers, street food aficionados, farmers, influencers, hip hop dreamers, retail therapy planners, and so much more.
Minority Owned
60% Women
85 Multilinguals
From tech to automotive, CPG to service, B2B to B2C, big, small, and everything in between. Our clients are diverse but have one thing in common – they're ready to challenge the status quo.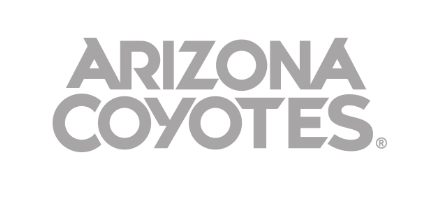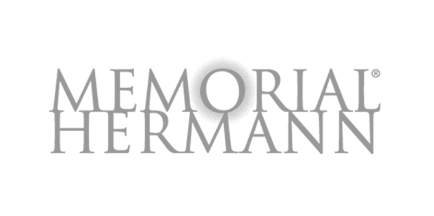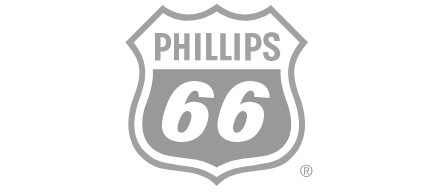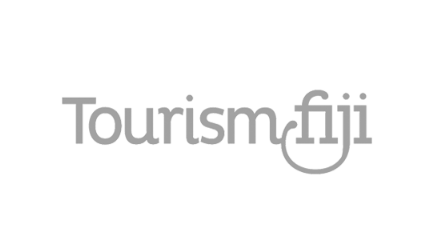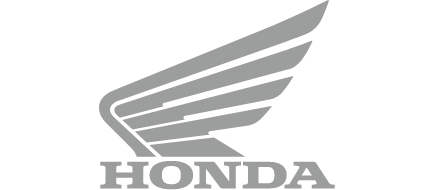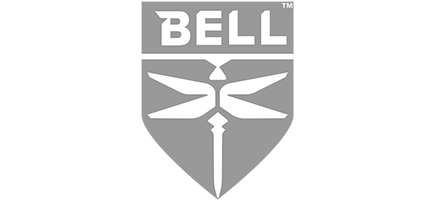 STOP MARKETING TO THE MASSES
Contact Us
Contact Us
Speak to us
Let's work together
Media inquiries