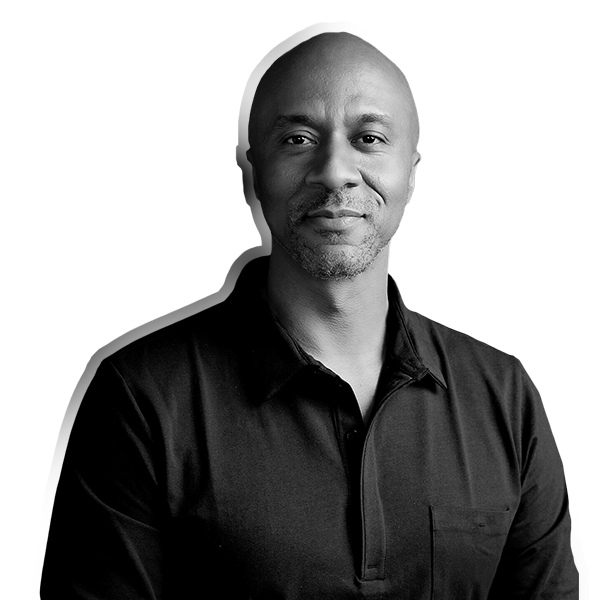 Marcus Wesson
Chief Creative Officer
Marcus Wesson is the Executive Creative Director at 9thWonder. He leads the fantastic ideators and creatives in the 9thWonder network.
Secret Work Power
Typography Enthusiast
Secret Personal Power
Film Buff and All Things Cinema
Home Office
Los Angeles, CA
Client Experience
Activision, Honda, Nestlé, Nissan, CKE Restaurants, Microsoft
Named to the Adweek Creative 100, Marcus has led creative work and launches for some of the world's top brands such as Honda, Nissan, Activision, and Nestlé. His work has been honored by the One Show, Clios, Fast Company, Communication Arts, D&AD, FWA, Creativity Online, Adweek, the Beldings, Webbys, American Photo Magazine, Playboy, TBS' Funniest Commercials, and even mentioned in two major motion pictures. Marcus is most interested in "unusual projects that take a step back and rethink paradigms," he says, "challenging what advertising could be."